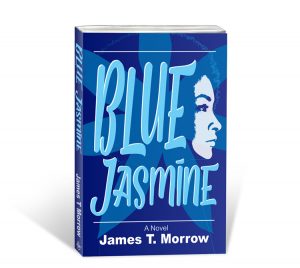 I'm the Author of 5 Novels. With more on the way. (Click on the titles to view or purchase.)
Blue Jasmine My latest novel is a coming-of-age story involving murder, deception and a forbidden romance. Set against the turbulent year of 1968.
Crazy Town A comic novel of four fugitives on the run: a young mom, her son, an aging cowboy and his dog (who may or may not be a space alien.)
The Sun Has Wings The story of the discovery of a new intelligent primate.
Prophet: Starkiller A detective novel set in the early days of computers and involving international spies.
Prophet: Dragon Chaser A detective novel about a ritual murder and a missing woman set in Japan.