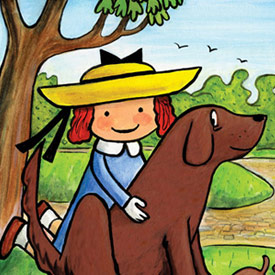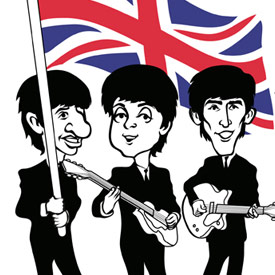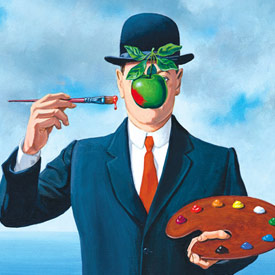 I'm best known for my ability to mimic the Old and Modern Masters. Everyone from Michelangelo to Picasso or from da Vinci to Norman Rockwell.
But I also work in personal styles of my own.
Click on one of the images to see my work for Illustrations, Children's Market, & Caricatures.
By the way, I don't mimic the Masters by incorporating scans and working in Photoshop. No, I actually paint these traditionally, usually with acrylic on illustration board. It insures a convincing work that holds together as one creation.